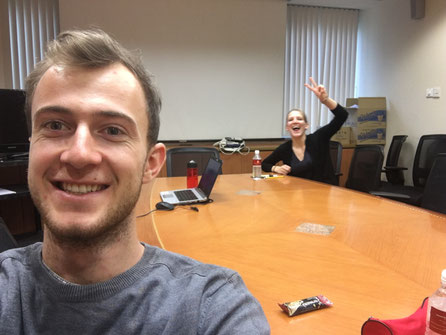 On monday, Mia and I wrote our first distance examination. It was very well organized of the NUS. We took our exam in a room with a large table and a supervisor, so there was no chance to cheat.
To be honest, to have exams during your first days of an exchange semester sucks! There are so many things I'd prefere to do but a quiet voice in my head permanently whispers: "You know, you should be studying?"
Anyway, I'm looking forward to next monday, where I'm gonna take my second and last distance exam.